Anniversary:
Seventh Year of water-cooled 356A
World's broadest offering of 356A replicas
____________________________________
May 15-17 is the Carlisle, PA. Import-Kit/Replica Nationals car show. This is the time to see your favorite replica automobile and maybe some that you have never seen before.
Since we introduced our mid-engine Subaru powered Speedster in December 2002 not many folks have had the opportunity to see one in person. Additionally, we subsequently developed and now offer a stunning Cabriolet and Fastback Coupe.
The refinements are done and the cars have reached a level of sophistication, performance, and reliability unheard of in the replica market.
This sophistication on our Crème Brule Coupe was noticed by the "Elite Cars" award judges at Carlisle this year.
Who would have thought 7 years ago that you would be able to get any 356A replica with a modern fuel injected engine, automatic or 5 speed manual transmission, very effective hot water heat and defrost, rack and pinion steering, 4 wheel disc brakes, an adjustable suspension, the speed of a lynx, fuel economy of a miser, and the balance of a gymnast….but now you can.
Thanks to Steve Lawing and the staff at Specialty Auto-sports, Inc all of these features and a whole lot more are now either standard or available on all of our models.
You can also get any of our models with the sexy flared fenders, Turbo-charged engines, custom wheels, sound systems, and more.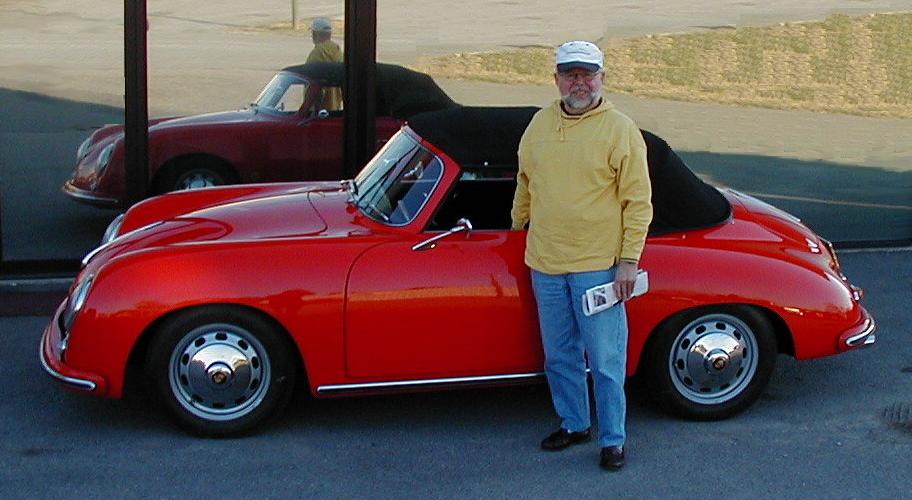 WHAT'S NEW AT
SPECIALTY AUTO-SPORTS, INC. ?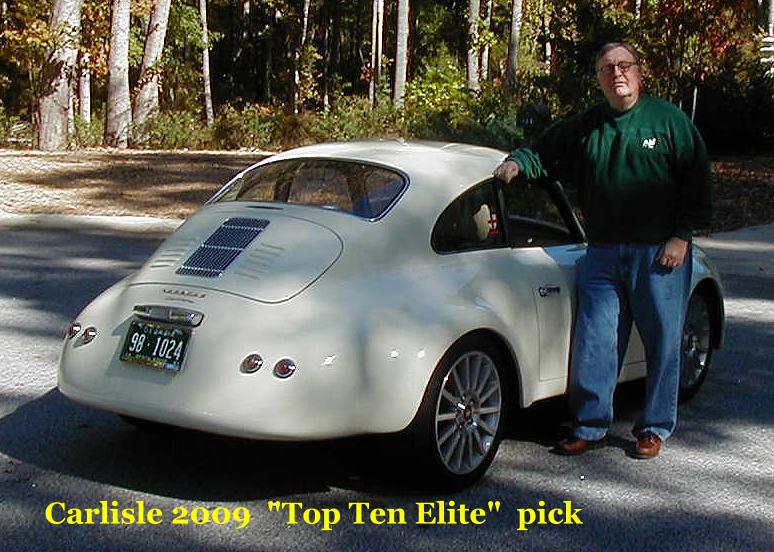 What happened at Carlisle this year? Johnny, Charles, Nolan, and Rob went to enjoy the festivities and show off their cars.
Charles' Crème Brule Coupe was selected as one of the top ten Elite Cars at the Carlisle show. These top ten Elite cars were selected by the Carlisle Judging staff from all of the 1000+ cars participating at the show including all of the notable 356 replica manufacturers.
Way to go Charles! Congratulations from Steve Lawing and the crew.