WHAT DO DRAGON SLAYERS DO AFTER THE SLAYING ? Eat of course....
Steve Lawing and Lisa had a humble open house at the Specialty Auto-sports, Inc. shop in Knoxville on Sunday the 18th.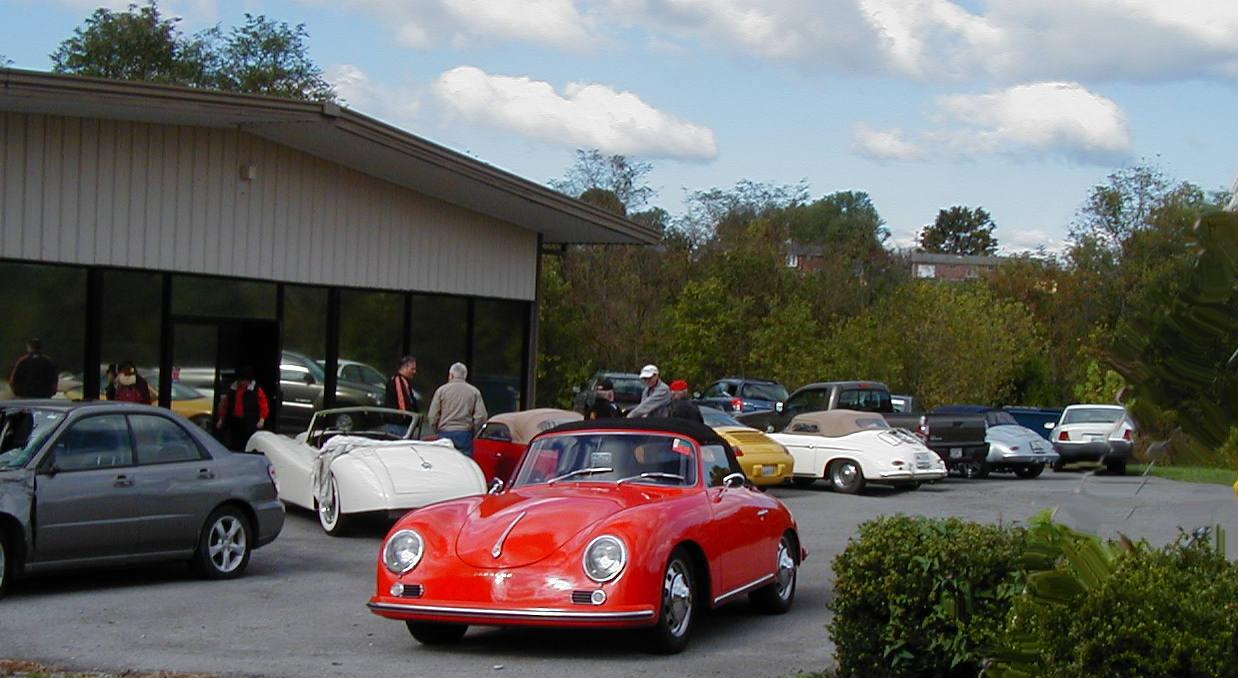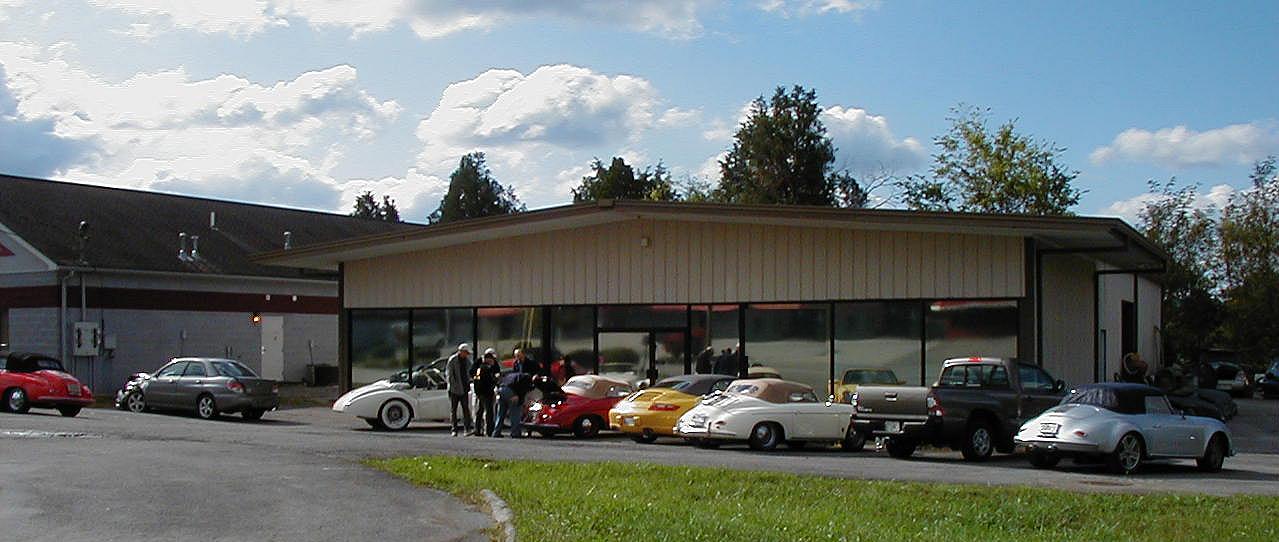 Guests got to review the 356A Speedsters, Cabriolets, and Coupe replicas under construction and nearing completion as well as a surprise viewing of the new 904 GTS replica being developed. More on that in a later newsletter.
I think all would agree though that the big event was the famous old south Buddy's BarBQ and Hunter's deli sandwiches catered by smiling Lisa Lawing below.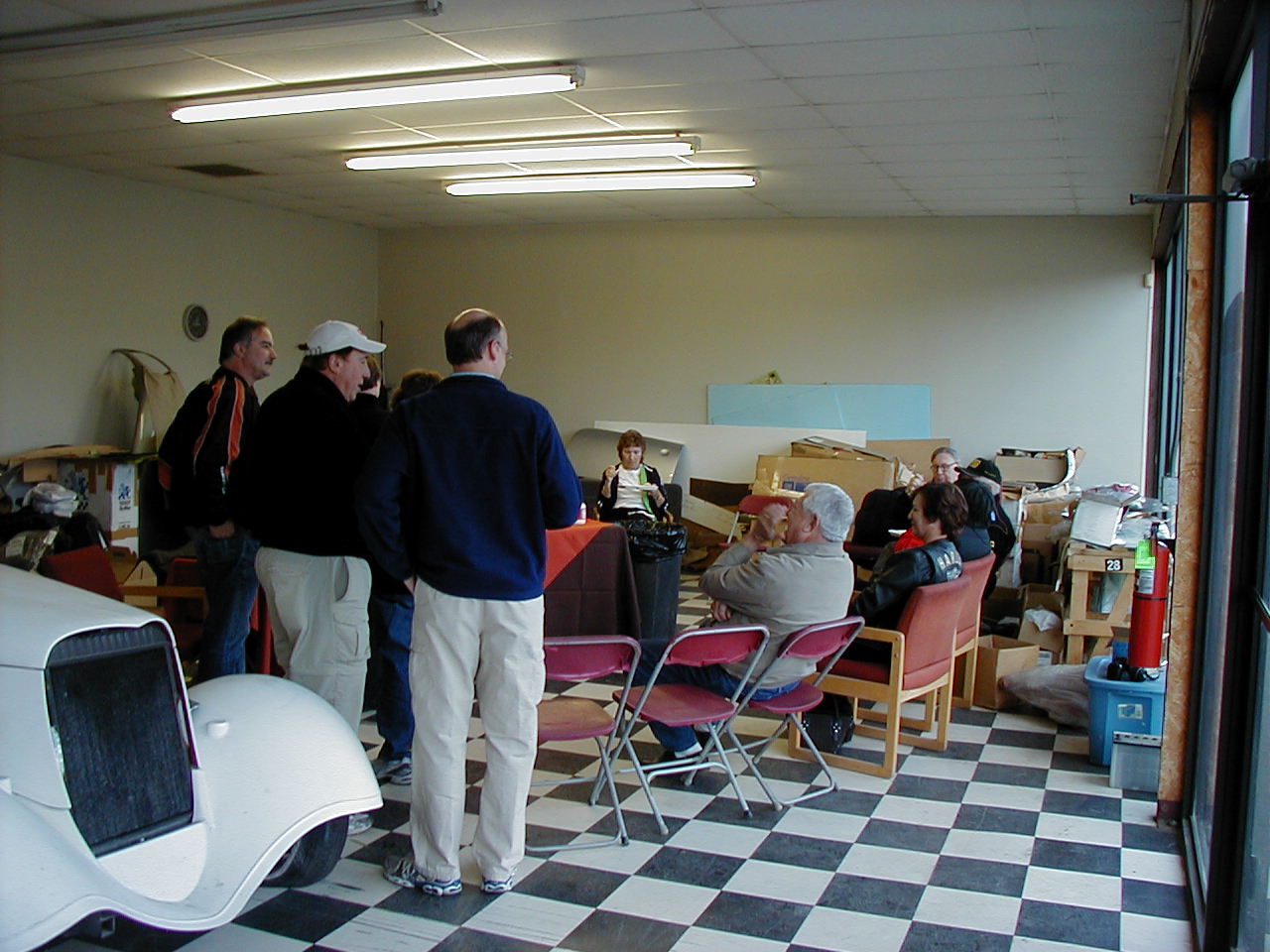 We hope that everyone enjoyed the gathering as much as Lisa and I enjoyed the hosting. We want to see y'all back next year and bring a friend.
Steve Lawing
Specialty Auto-sports, Inc.
865-925-2500
www.specialtyauto.com/PORSCHE.htm