Newsletter October 2012 ********* Specialty Auto-Sports, Inc.
Steve Lawing of Specialty Auto-Sports, Inc.
announces delivery of another special 356A replica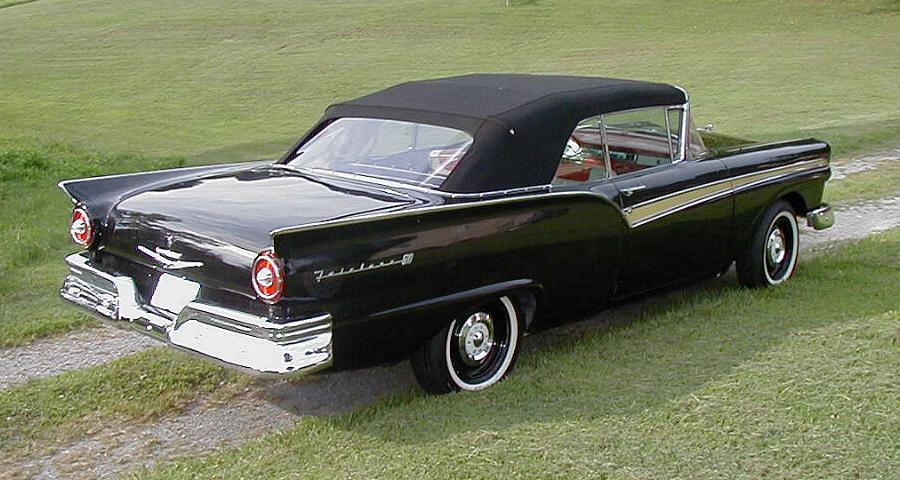 John's 356A Cabriolet - 2.5L 170hp, fuel injected, mid-mounted SOHC Boxer water-cooled engine, 5 Speed Manual transmission, 4 wheel power assisted disc brakes, ABS (antilock brake system,) 4 coil-over adjustable shocks/struts, rack and pinion steering, high performance suspension, leather, AC-heat-defrost, power windows, remote door and trunk opener, H4 halogen headlights, Daytime running lights (DRL), chrome wheels, AM-FM-USB, Aquamarine blue color, 3 point retractable seatbelts, did I mention it is EPA emissions legal ?? ......much more see below
before I forget to mention it this car has the new 'POWER ASSISTED CONVERTIBLE TOP"
see for yourself http://youtu.be/OsGVgwwk2CM
Subaru 2.5L 170hp water cooled - 2 cam "boxer" engine

powerful AC-hot water heat-defrost (bi-level controls)

leather interior

OBD II/CAN controlled engine management

power rollup windows

H4 halogen head lights

5 speed manual transmission

remote power door-trunk openers

daytime running lights (DRL)

mid-engine configuration and balance

water tight canvas top

PORSCHE badges

power assisted brakes -4 wheel disc

am-fm-USB radio

head light stone guards

anti-lock brakes (ABS)

front and rear trunk

roadster seats with head rests

16 gallon fuel tank

Accurately styled interior

cruise control

welded structural tube chassis

increased foot well width and depth

tubular overrider bumpers

emissions correct - EPA legal

glove box - 6 map pockets

3 point retractor

seat belts
Want to see more of this car ?? Click right here
http://www.specialtyauto.com/john's_aquamarine_356a_cabriolet.htm
Contact:
Steve Lawing at Specialty Auto-sports, Inc.
865-925-2500
See more at www.specialtyauto.com/PORSCHE.htm